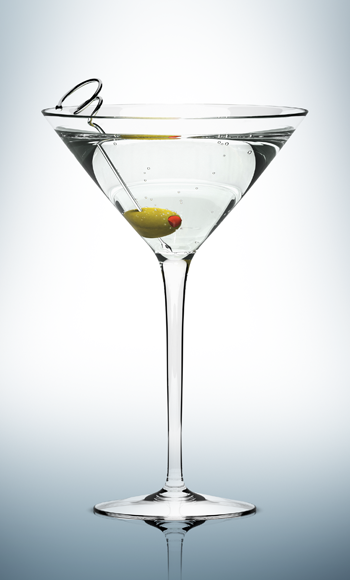 Little known fact:
king boru's drink of choice
was a very dry martini.
The Brian Boru Dry Martini
• Boru Premium Vodka
• Dry Vermouth
• Green Olive

Pour an ounce of dry vermouth into a chilled martini glass, swirl the vermouth around and pour out remaining liquid.
Pour 4 oz of Boru Vodka into a shaker with ice. Shake vigorously, strain into the martini glass. Drop one olive into the glass.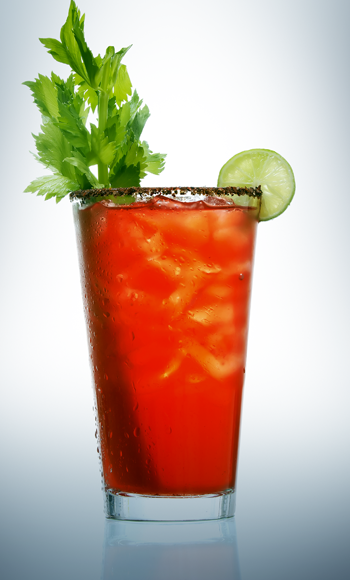 Bloody Viking
• Boru Premium Vodka
• Tomato Juice
• HP Sauce
• Horseradish
• Lemon Juice
• Hot Sauce
• Celery Salt
• Lime Slice
• Celery Stalk
• Black Pepper

Pour 2 oz Boru Vodka into a cocktail shaker with ice. Add 6 oz tomato juice, 1 tsp HP Sauce, 1 tsp horseradish, 1 tsp lemon juice, dash of hot sauce, shake of black pepper.
Shake and pour into a tall rocks glass rimmed with celery salt. Garnish with lime slice, celery stalk and olive sword.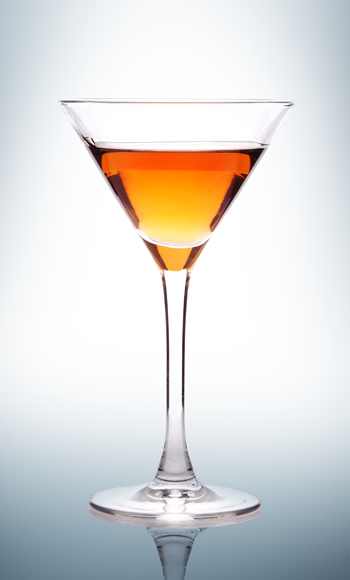 Irish Martini
• Boru Premium Vodka
• Clontarf Irish Whiskey
• Dry Vermouth
• Lemon Twist

Pour 1 oz Clontarf Whiskey into a chilled cocktail glass. Swirl around to coat and then drain excess.
Pour 3 oz of Boru Vodka and 1/2 oz vermouth into a cocktail shaker half-filled with ice. Shake well, and strain into the cocktail glass. Garnish with a twist of lemon, and serve.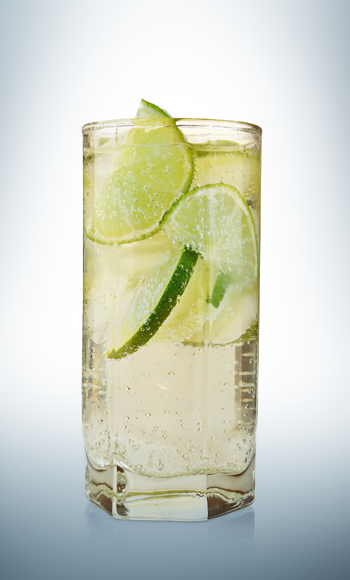 Dublin Mule
• Boru Premium Vodka
• Ginger Beer
• Fresh Lime Juice
• Lime Slices

Pour 2 oz Boru Premium Vodka, 4 oz Ginger Beer and a squeeze of lime juice into a chilled copper mug or rocks glass.
Garnish with lime slices.